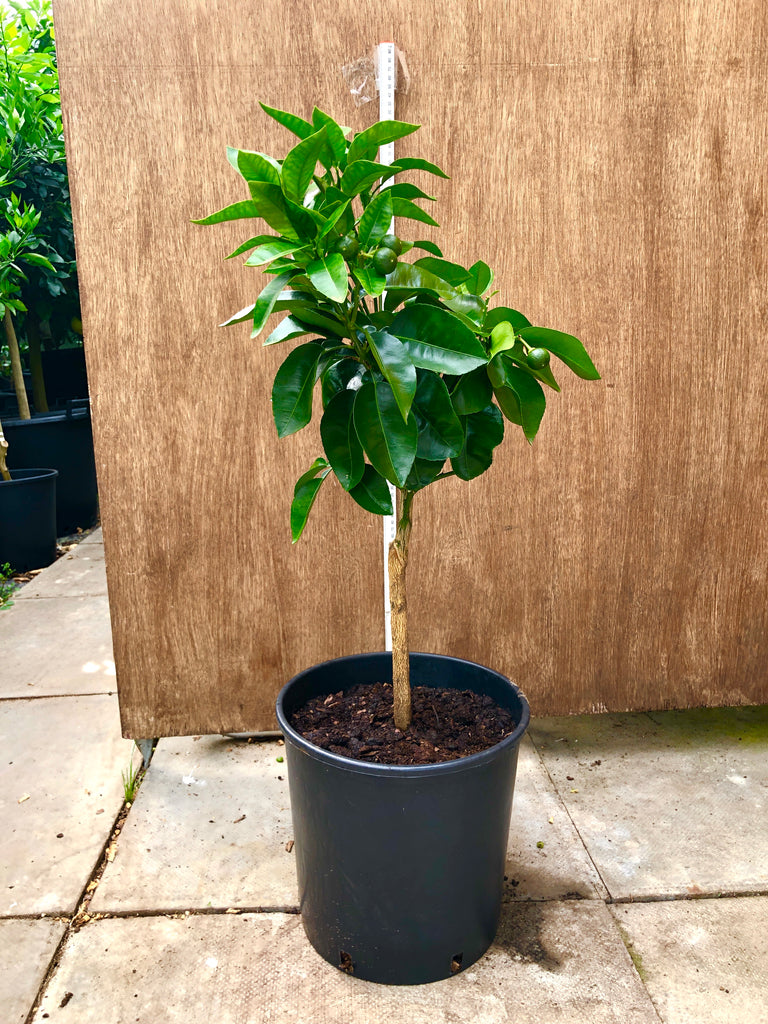 Rio Red Grapefruit
Citrus paradisi:
This is a  red fleshed grapefruit. It was discovered on a pink grapefruit tree as a  bud sport.
Like all red fleshed grapefruits, the colour does not affect the flavour.
Lots of warmth is required to produce the deep red colour and this in turn produces more sugars and a sweeter fruit.
If you grow a white or yellow grapefruit next to a red grapefruit they will taste just as sweet.
---
Share this Product
---
More from this collection
Liquid error (layout/theme line 349): Could not find asset snippets/spurit_uev-theme-snippet.liquid